Black Seeded Simpson Lettuce Seeds
Regular price
Sale price
$14.95 USD
Unit price
per
Sale
Sold out
Seeds are available in two packaging options. Germination and growing instructions are clearly displayed on each package for successful gardening every time!
FROZEN SEED CAPSULES™ - Our one-of-a-kind air/water-tight glass vial packed with organic cotton and moisture-absorbing silica beads. The perfect environment for long-term seed storage! 
Paper Envelope - The traditional seed packet that is ideal when you intend to plant all of the seeds right away.
About FROZEN SEED CAPSULES™:
Frozen Seed Capsules™ are designed as a time capsule for seeds. They are intended to be stored in the freezer and will protect and preserve your seeds, providing many years of excellent germination rates. Seeds saved in a frozen environment can last for decades. Even storing Frozen Seed Capsules™ in the refrigerator or at room temperature is acceptable and also extends seed life by many years! 

The screw-top lid provides an air/water-tight environment to keep seeds dry. The glass vial ensures protection for long-term storage and seeds are easily viewable, yet completely secure; no more flimsy envelopes! Organic cotton keeps seeds dry and comfortable and color-changing silica beads absorb moisture to prevent seed damage.

Plant your seeds now or save seeds to grow year after year. Collect seeds from your own harvest and place the seeds into your Frozen Seed Capsules™ to save the seeds for planting next season. 

Perfect for both the rare seeds collector and avid gardener, Frozen Seed Capsules™ make saving seeds easy and effective!
Share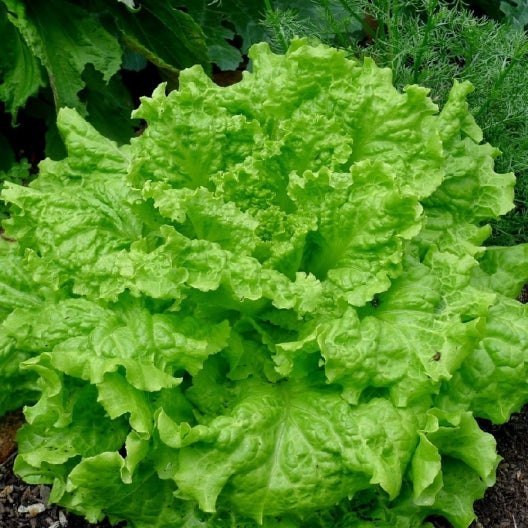 SEED SAVING KITS
Regular price

$7.95 USD

Sale price

$6.95 USD

Unit price

per

Regular price

$9.95 USD

Sale price

$8.95 USD

Unit price

per

Regular price

$7.95 USD

Sale price

$6.95 USD

Unit price

per