Frozen Seed Capsules 24 Herb, Fruit & Vegetable Seed Pack Variety
Regular price
Sale price
$89.99 USD
Unit price
per
Sale
Sold out
Offering 24 Varieties of Organic Herb, Fruit & Vegetable Garden Seeds in FROZEN SEED CAPSULES, Time Capsules for Seeds. Plant Some Seeds Now or Save Seeds for Many Years Later

These 24 varieties of rare heirloom herb, fruit and vegetable garden seeds will give you a nice fruit and vegetable garden this spring. Whatever seed you don't use can be properly saved for years, decades and longer

10+ Italian Tree, Green Zebra & San Marzano tomato, 10+ Sweet Cherry, Cubanelle and Big Red sweet pepper, 30+ Cilantro, Sage, Rosemary, Scullcap, Mugwort and Chickweed, 10-20+ Asleu cucumber, Tendersweet carrot, Nobel Giant spinach, & All American parsnips, 5+ Bhut Jolokia hot pepper, 10+ Mary Washington asparagus, 20+ Banana melon, 20+ Copenhagen cabbage, 10+ chinese long cucumber, 30+ dwarf blue kale, 40+ Georgia Southern collard greens, & 10+ Fresno chili pepper seeds

Germination and growing instructions are on the reverse of each package for successful growing, time after time.
Share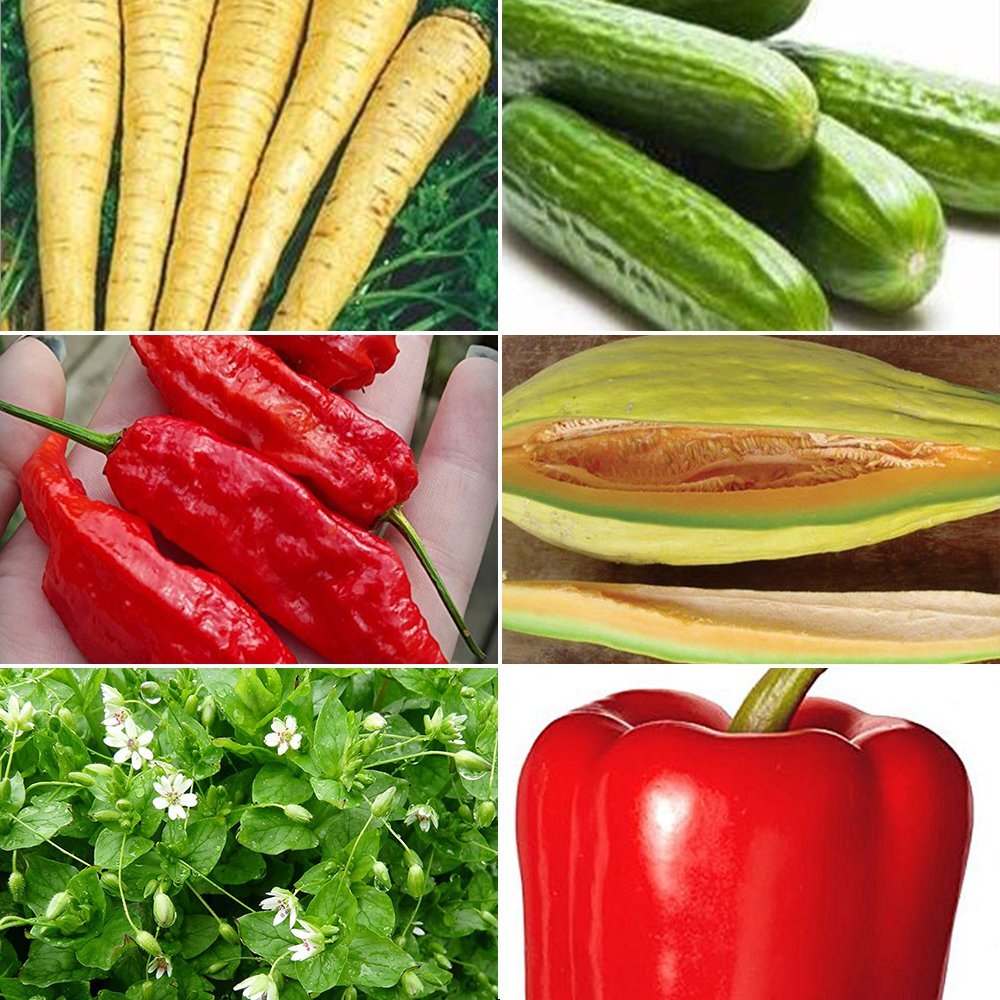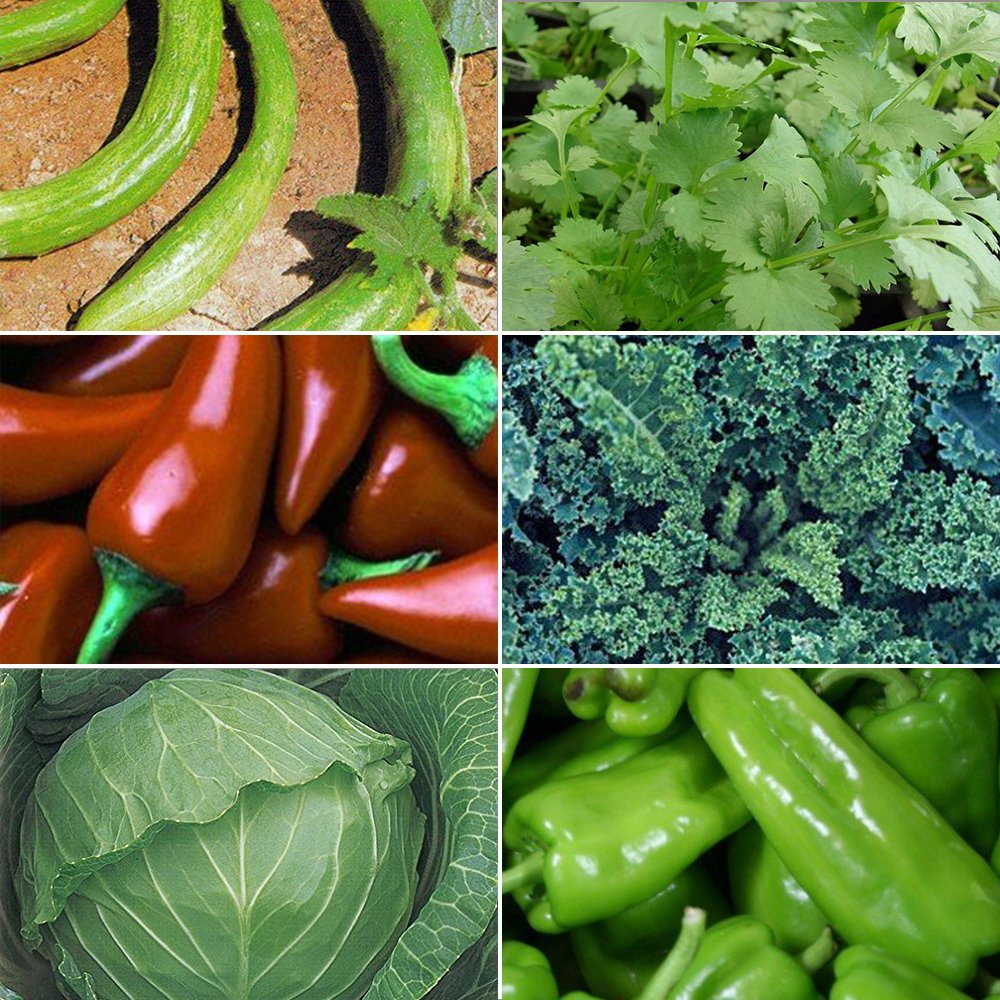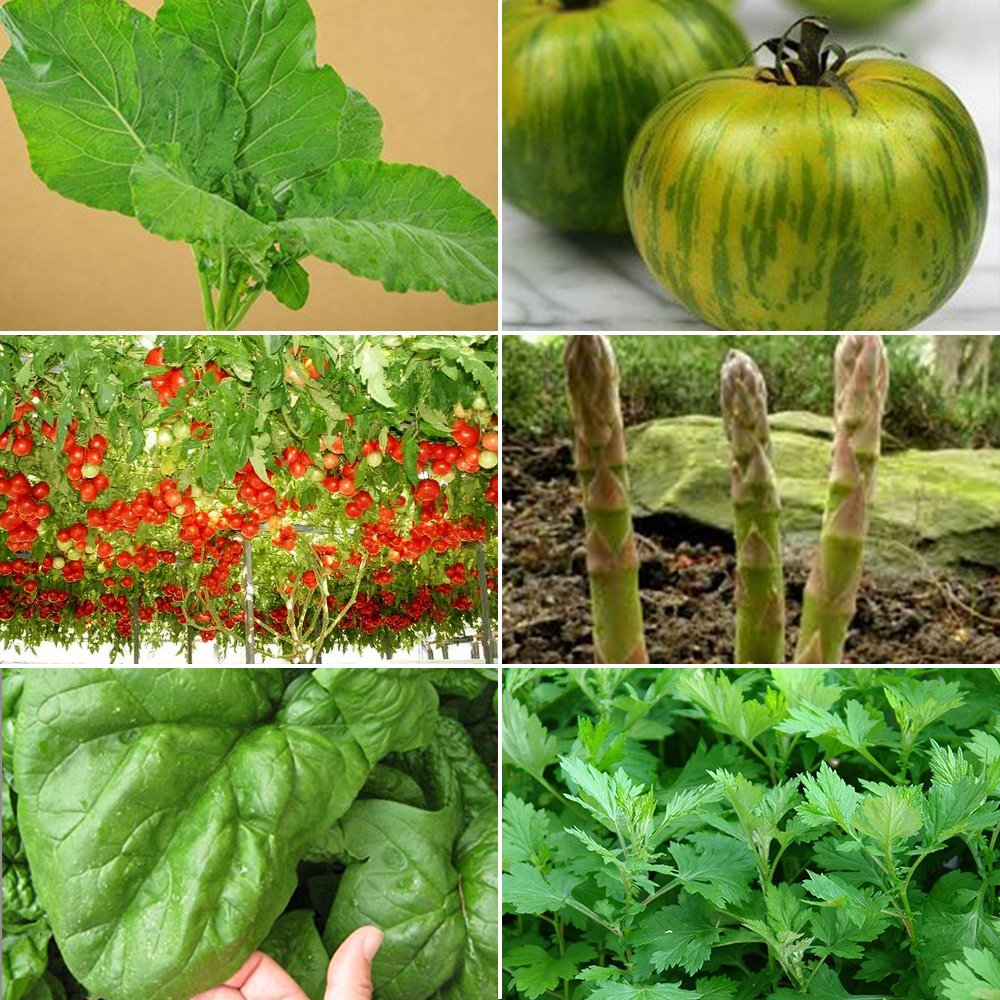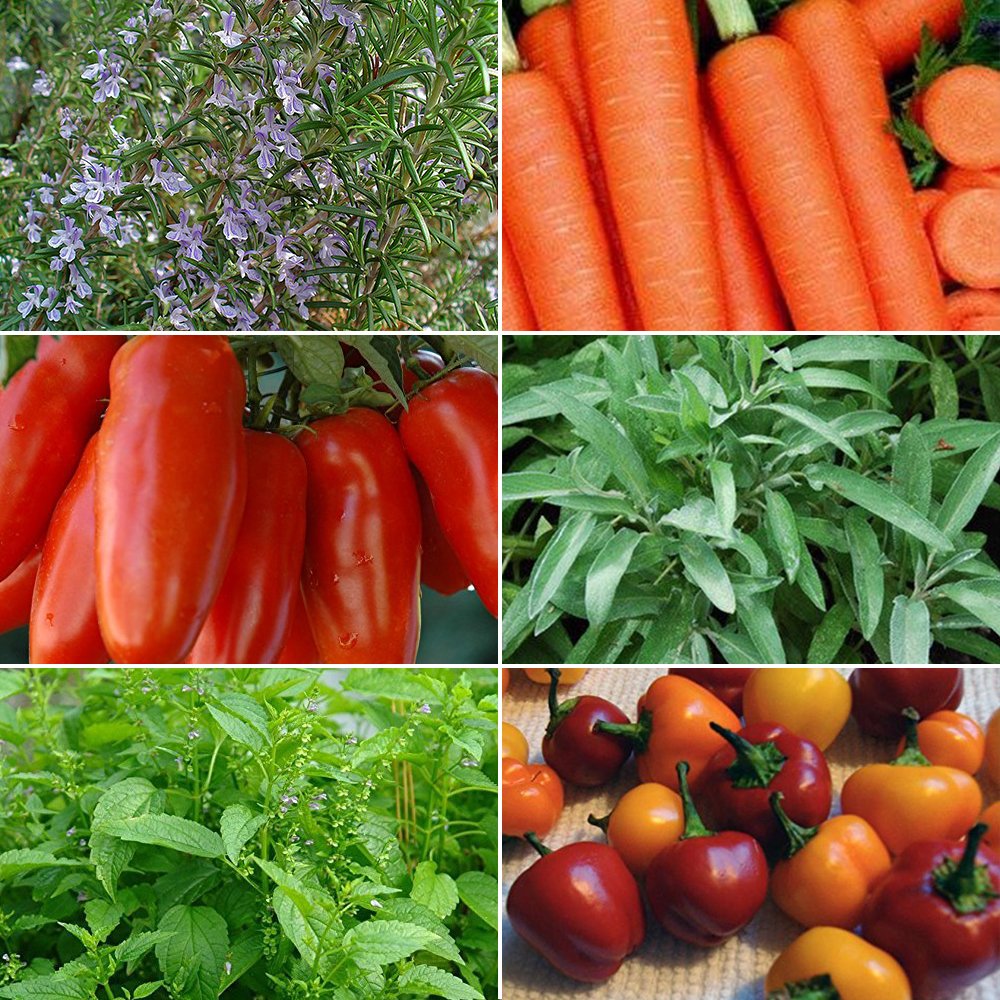 SEED SAVING KITS
Regular price

$7.95 USD

Sale price

$6.95 USD

Unit price

per

Regular price

$9.95 USD

Sale price

$8.95 USD

Unit price

per

Regular price

$7.95 USD

Sale price

$6.95 USD

Unit price

per